Welcome to the Maritime Museum
Speakers Starting September 19th !!!
Nov 21st Third Thursday Speaker Series: Paul Jenkin, Our Watershed, 6:30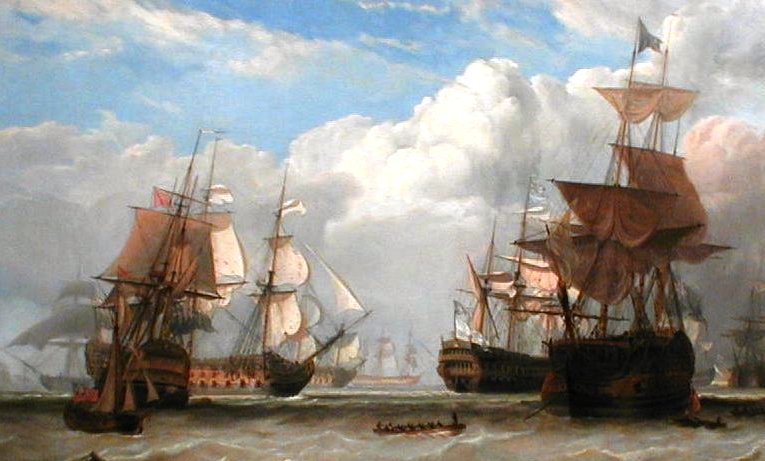 The Channel Islands (Ventura County) Maritime Museum is a cultural and scenic haven in the Channel Islands Harbor complete with world class maritime art, ship models and ocean breezes.
The museum has an ever-changing calendar of museum exhibitions. There is always something new to see. We are open in our new location at 3900 Bluefin Circle off Harbor Blvd, in Oxnard, California.
Click here for admission,contact information, directions and hours.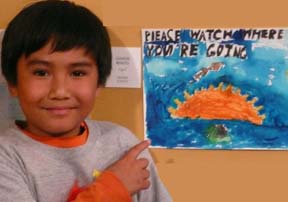 The Museum welcomes about 25,000 visitors annually from all over the United States, as well as from more than 30 foreign countries. The Elementary Education Program, staffed entirely by volunteers, conducts in-house tours for thousands of elementary school students each year. Our At Sea Education program supports three day youth sailing expeditions onboard working tall ships.